My Favorite Things:
Food: Russian Bef Stroganov
Colours: Yellow and Purple
Music Genre: Punk-Indie
Movie Genre: Psychedelic Horror/action
Video Game Genre: RPGs/First Person Shooters
Holiday: Halloween
Music Artist: Anarbor
Author: Rick Riordan
Super Hero: Iron Man
Art Style: Manga/Anime
Time of Day: Dusk(That moment just after the sun goes down)
Animals: Snow Tiger, Turtle, and cow.
Instrument: Cello
Fictional Character: Domo-kun

~~~




I LOVE RUSSIA~!




These two are my bestest buds out of the show~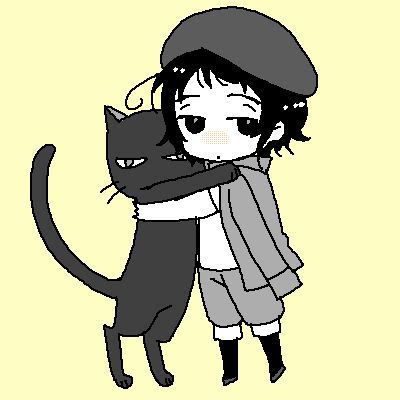 And then there's that one... *sigh* ...And then there's that one...